Thank you for helping us BUILD A LEGACY!
Our 28th annual signature fundraiser was held on Thursday, March 21, 2019.
Table Toppers is a delightful & colorful champagne luncheon, featuring tables decorated by local designers, businesses, organizations, and schools.

Table Toppers 2019 Photos - Gallery 1 by Rebecca Edwards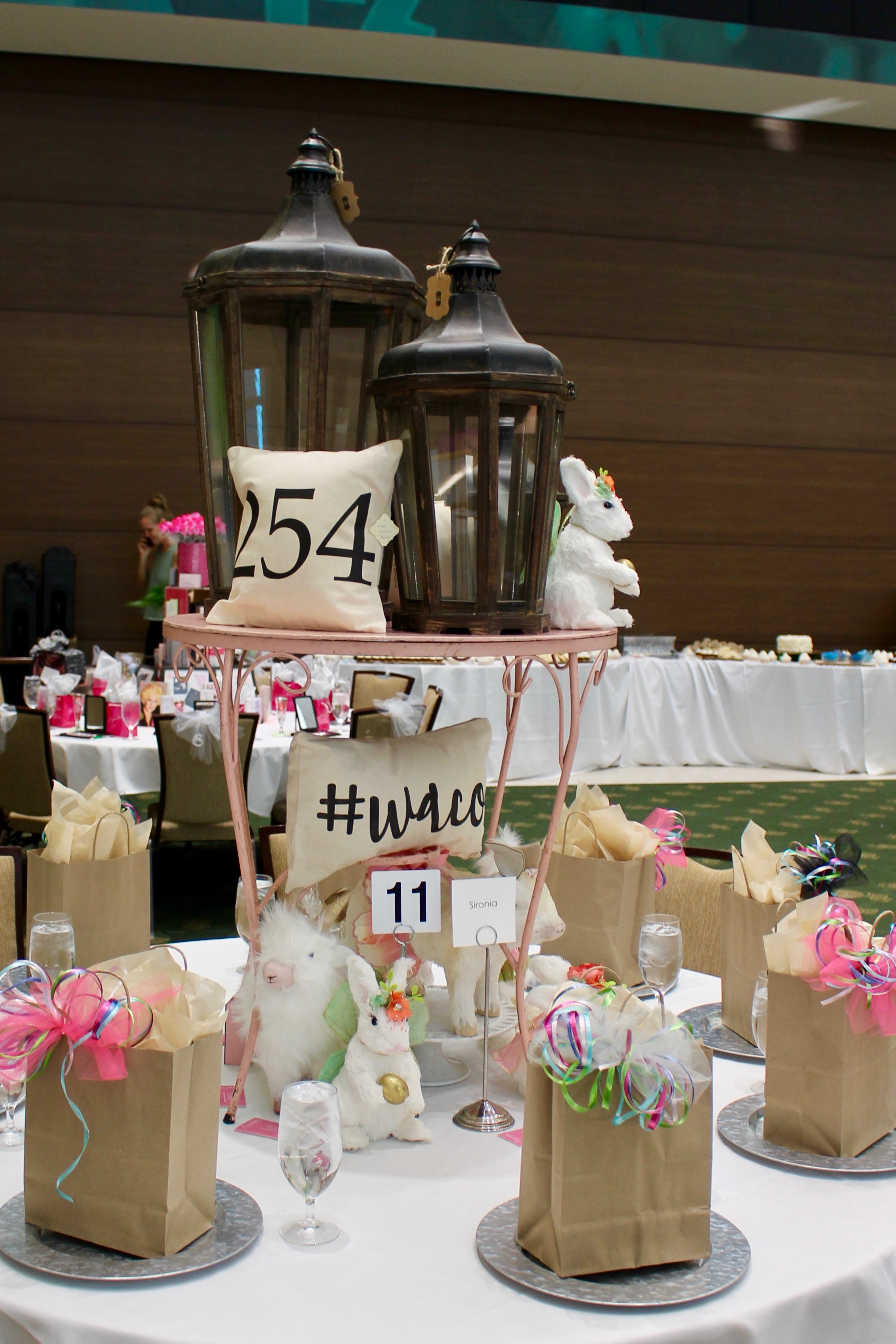 Interested in being a table designer? CLICK HERE.

Are you interested in being an event underwriter? The information for sponsors can be found in this PDF.
TABLE TOPPERS FAQ
So what does Table Toppers look like?
The event is populated with beautifully decorated tables that are created by local businesses and non profit organizations. Our guests can go around to each table to enjoy exquisite detail, amazing displays, and can speak to a representative of the organization to learn more about their offerings. A selection of pictures is below, and you can click here to see LOTS of photos from the 2018 edition.
What is there to do at Table Toppers?
Looking at the amazing table designs will take up a lot of time (the details are fabulous!). We host live artists providing firsthand examples of their creative processes. And certainly not least, we hold a silent & live auction, selling original artwork, trips, jewelry, and fun prizes.
Why should I take time out of a work day to come to a party like this?
All of the proceeds go directly towards funding the mission of The Art Center! We are passionate about providing quality exhibits and educational opportunities to people who desire to grow in their artistic knowledge and skills, and your support is central to this mission. This is an especially big year for us, as we are working diligently on plans for the future home of the Art Center on South 8th Street.